Eat, drink, enjoy
Sit outside and enjoy the stunning views of our walled nursery garden, or hunker down indoors for some cosy winter dining. Whatever the weather, our café is truly gorgeous... if we say so ourselves.
Tuck into a delicious breakfast, lunch or snack, crafted with the highest quality fresh, seasonal ingredients. All sourced from our own farm and local suppliers where possible.
Cool off or cosy up with a refreshing cold or hot drink, taking in views of the incredible Hampshire countryside.
If you visit us in the spring or summer, you'll love cooling down in our bright, airy café before pulling up a sunny seat outside. In autumn and winter, we fire up our log-burning stove for cosy and comforting indoor dining. Whenever you visit us, relax – our Partners are here to serve you.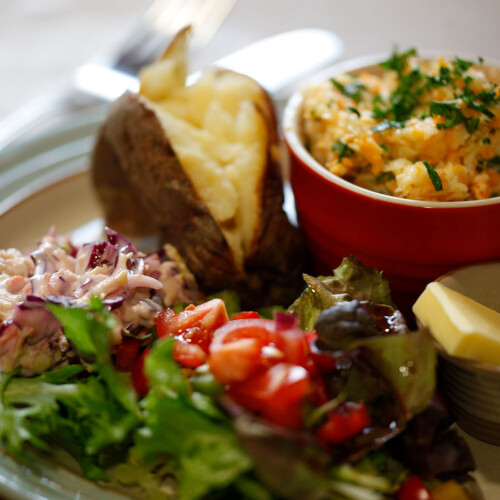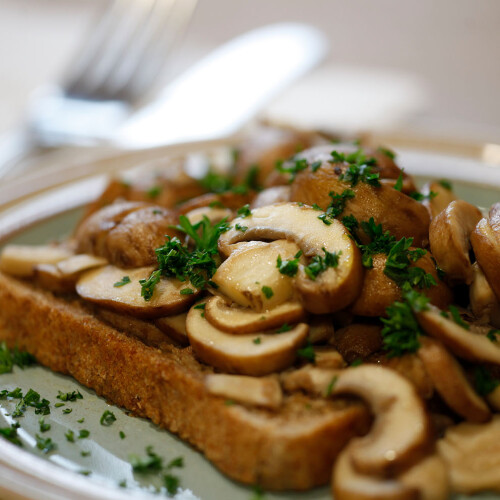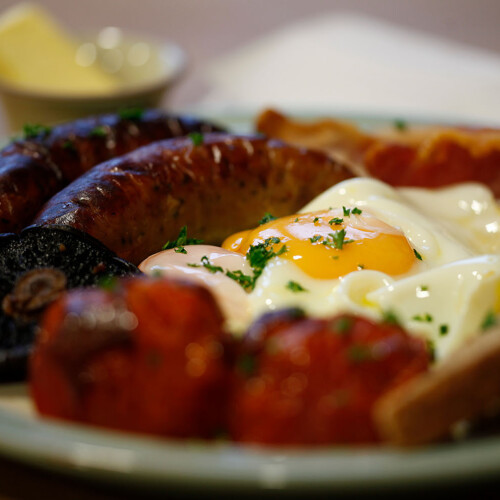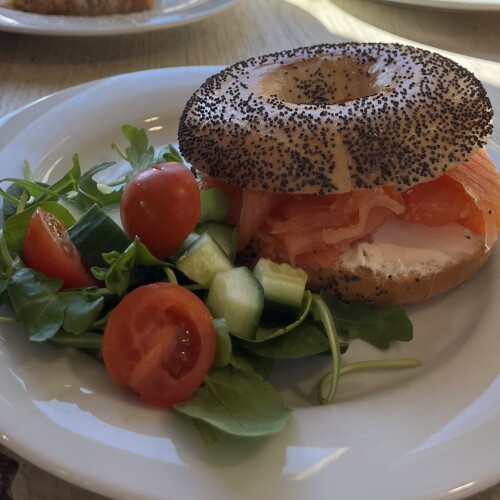 The team
Our café Partners are proud to be part of The Waitrose & Partners farm, the team know what it takes to produce the very best food and they know just how important it is to make good food taste great! They strive to make every customer happy with great service and a menu full of delicious food.
Our cakes and biscuits, baked fresh daily are not to be missed. Made with our own Leckford Flour, from wheat grown on our farm, these decadent desserts are enough alone to bring you back to our estate time and time again!
Sit back and relax and let our team cook up a foodie favourite from our seasonal menu.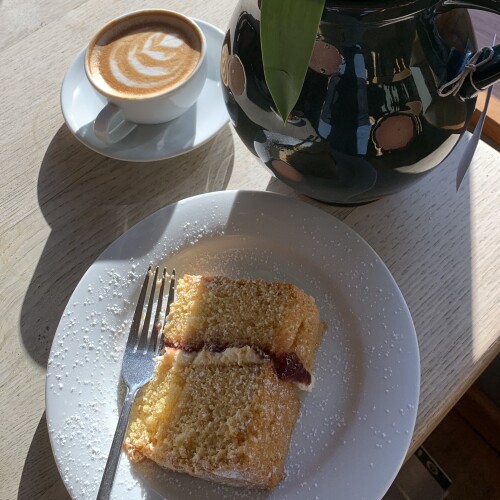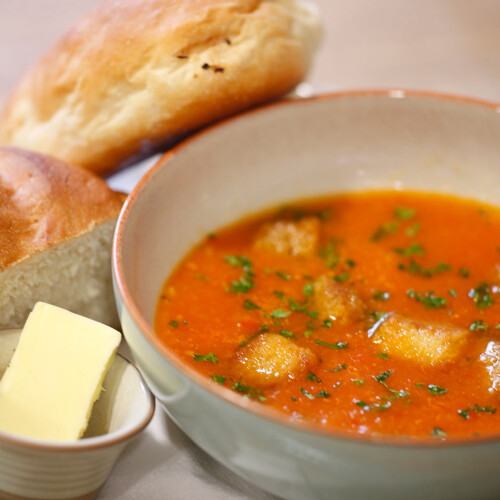 The history
Longstock Park farm shop café is now a well established destination serving some of the very best local and seasonal food. The original 'nursery tea rooms' were opened in the 1990s, and the dedicated team of volunteers were keen to offer their own tasty food and drink, serving tea, coffee and homemade cake to visitors from the water garden. It was enjoyed and loved by visitors back then and soon meant extra tables and chairs were needed.
Today we can provide lots of tables and chairs whether this is inside in the cosy oak framed building, or outside al-fresco style and we're still serving good food you will love, that's in season, grown locally and prepared by our own café Partners.