Gardening essentials
We can help you care for your garden with our range of products to help feed, nourish and maintain your plants and lawn. Create a beautiful and healthy garden with our essential tools and supplies. From gardening gloves to garden hose and plant labels to propagators, we have all the essentials you need.
Tools
Keep your garden in tip top shape with our tools for the beginner and specialist gardener. Never be without the right tool for the job with the diverse range of tools from Darlac. This mid-priced range is robust enough for all routine gardening work. Our stylish range of tools from Niwaki, are refined yet practical and would be a wonderful addition to any tool collection.
Gardenware
We stock award winning Kadai fire pits and accessories. Expertly crafted and made with minimum impact on the environment. We stock a range of sizes, styles and accessories, visit our garden shop and browse the range and cook up something warm in the garden at any time of the year.
Our range of tables and seating are stylishly designed for both small and large garden spaces. Find the perfect piece to spruce up your patio.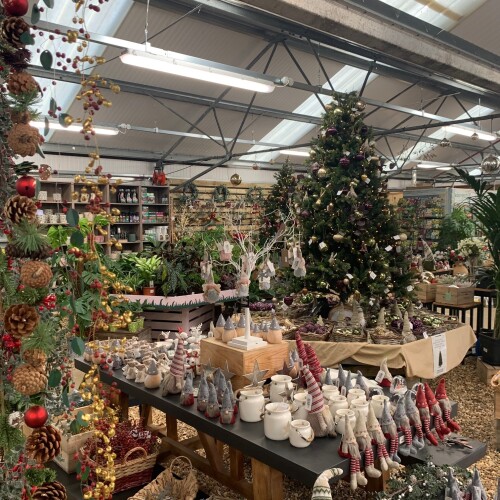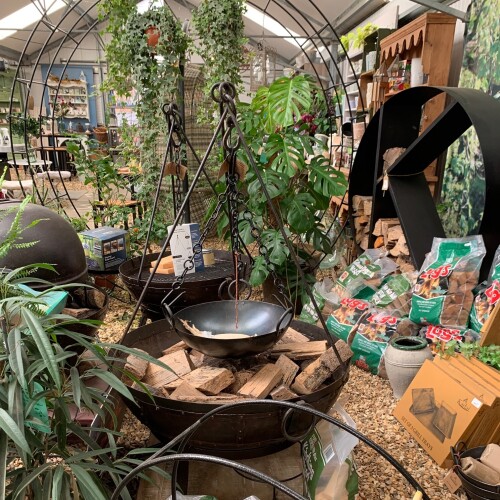 Gifts
If you want to add something special to your home or garden or you're looking for an unusual gift idea, then you should explore our garden shop at the nursery. For ideas and inspiration browse our carefully curated displays. We stock gifts for gardeners and non gardeners too.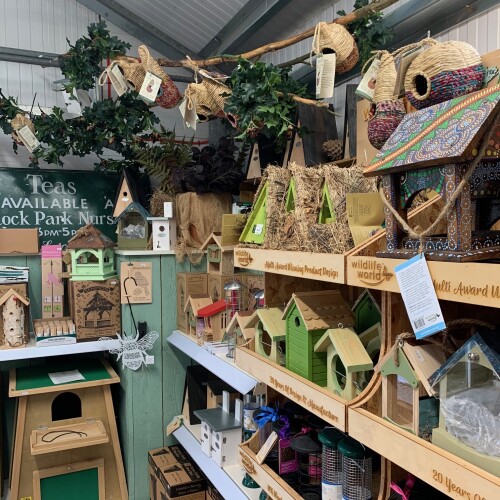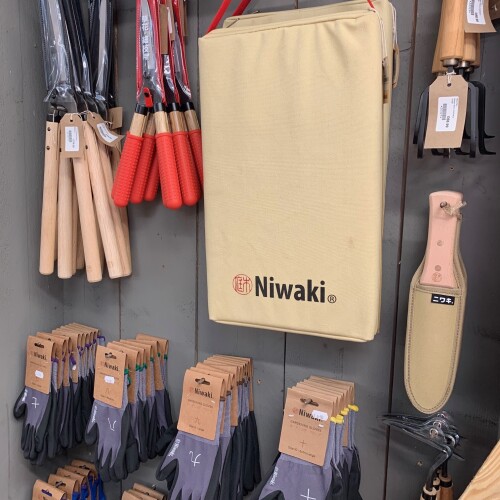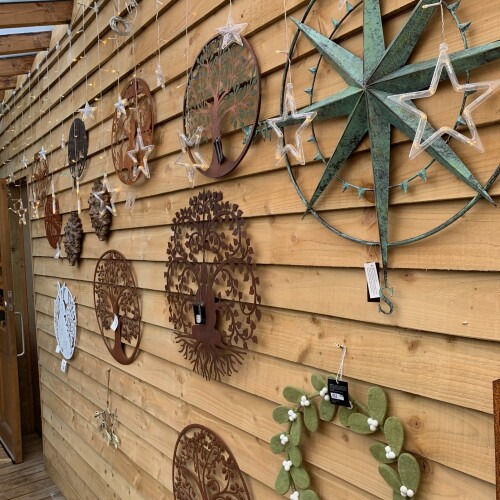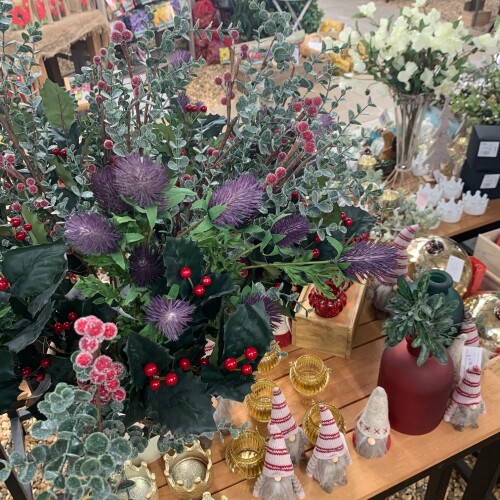 Houseplants
We can help you fill your home with houseplants or just one or two if you'd prefer! Houseplants are an excellent way of adding interest to your indoor space. We stock a range of easy to care for plants and we can advise you on how to look after your plant at home. Having houseplants can also help purify the air in your home. So stop by and see which one you would like to take home.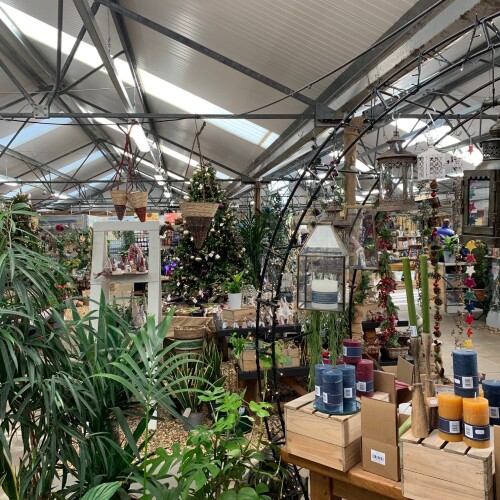 Seasonal
We are here to help you stock up all year round on many seasonal items. Here are just a few:
Spring bulbs
Plant and lawn food
Seed potatoes
Fruit and vegetable plants
A range of seeds
Organic feeds and treatments
Christmas trees and tree decorations
Wood and charcoal