Consultation
Our team can rework and renovate a small garden, courtyard or patio in just a matter of days. Giving you fresh ideas and bringing interest to your outdoor space. During our initial consultation, we'll find out your goals, requirements and personal style. Then, we'll perform a full assessment of your outdoor space and craft a plan tailored to you.
Meet our team of Garden Landscaping experts.
Design and Planting
Our designers help you to visualise and bring to life your ideas. With their expertise and knowledge they can incorporate key features with a traditional or contemporary feel, while making sure the design works for you.
We can evaluate and improve soil as is necessary, source the highest quality plants and trees from our nursery collection, plant these professionally, and assist with maintenance and care moving forward so your garden will look healthy and beautiful for years to come.
Your needs are our priority, and so is our environment. That's why we'll also encourage you to choose native plants that support local wildlife, give you some handy ecological gardening tips and water-saving advice, and use sustainable materials and peat-free compost throughout your outdoor space. All our products are sourced from suppliers we trust and who share our values.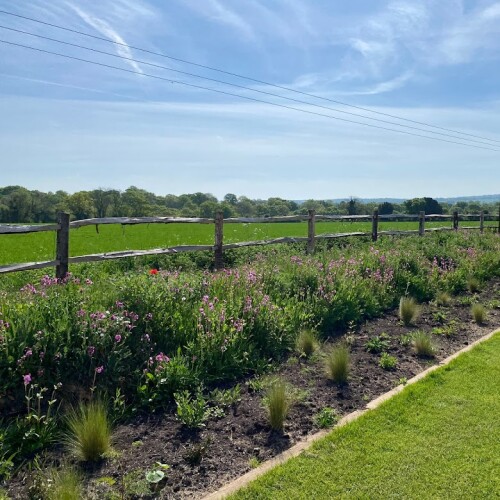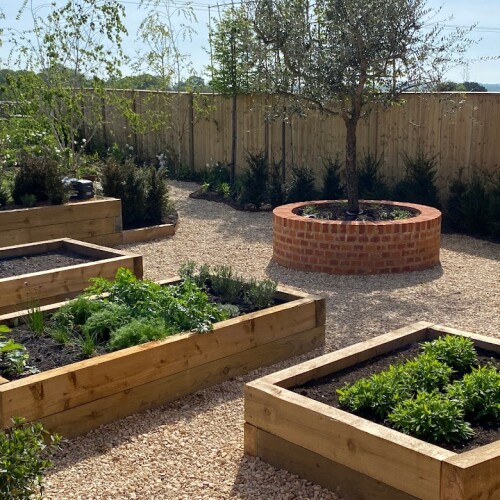 Garden maintenance Made-to-measure
We have a team of Partners who are experienced in all aspects of planting and garden maintenance. Just like your garden design, we can tailor your garden maintenance to suit you and your garden.
Specialisms include:
Hedge pruning and maintenance
Tree care and pruning
Water features and ponds
Feature planting and borders
Garden makeovers
Pest control advice and action plans
Hard landscaping
Hard Landscaping
We can design and build a range of features that form the structure of your garden. From paths to patios and walls to water features we can help you with a range of key features that help form the shape of your garden.
Awards
We are a trusted and award winning team of professional gardeners, designers and landscapers. Providing excellent service, reliable after sales care and continued support through garden maintenance and ongoing advice.
Members of the Association of Professional Landscapers
Winners at the BBC Gardeners' World Live gardening events 2019 and 2020
Association of Professional Landscapers finalist and medalist 2020 and 2021
Association of Professional Landscapers finalist 2022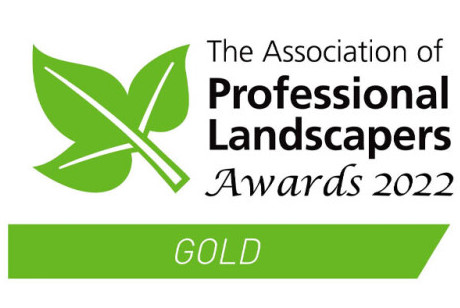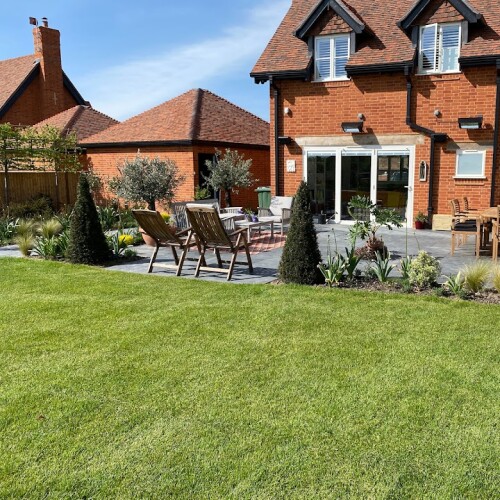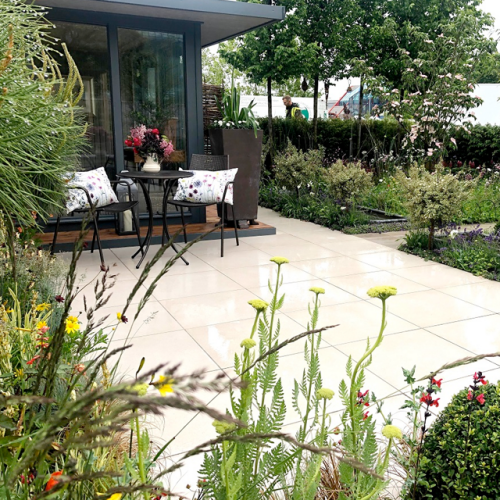 Get Started
We are a team of experts who love garden design and garden creation. We're here to help, from start to finish and for all your future gardening needs. Here's how you can begin to create an outdoor space you can be proud of:
Contact us and provide some details via our pre-visit questionnaire
Book in a free initial visit so we can see your garden and discuss your plans
Receive our comprehensive follow up report and estimate for the work
If you're happy with our service and estimate, we will book a date to start work on your garden transformation
Explore our nursery and choose your plants or we can choose these based on your preferences
All our work comes with a 2 year guarantee as well as all plants and trees planted by us are guaranteed for 2 years.
Why not visit us at our nursery in Hampshire and speak to one of our Partners about your project or telephone us at the nursery on 01264 810894 and we can arrange an appointment for our complimentary initial visit. Alternatively, fill in the Contact Us form with your details and we can send you our pre-visit questionnaire which you can return to us with a few details about your garden.