In 2019 the Garden Design & Landscaping team from Leckford Estate, worked with Partners from John Lewis Southampton to create the wonderful space that is the Roof Garden. The space has been designed to depict Leckford Estate in Hampshire, which is The Waitrose & Partners Farm. Elements of the Estate have been recreated as part of the roof garden's design, it even includes a Farm Shop and just like the Farm Shop on the Leckford Estate, it sells some unique items as well as Leckford's own produce.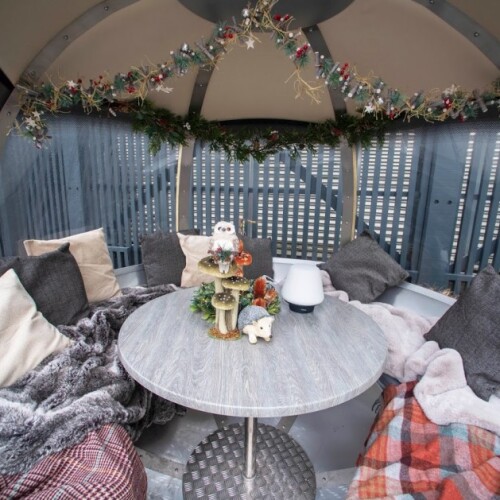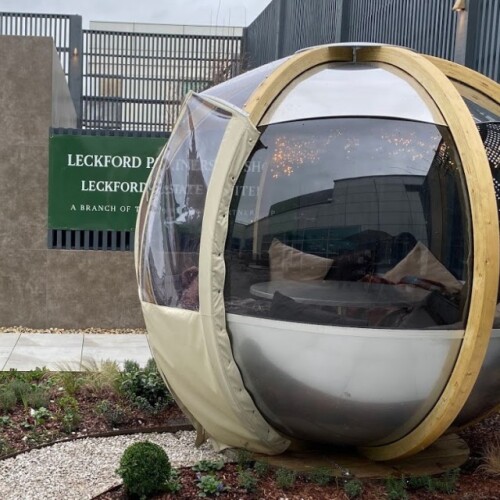 The roof garden is a place to sit and relax and enjoy food and drink with family and friends, and you can find out a bit more about Leckford Estate and The Waitrose & Partners Farm too! Partners from John Lewis Southampton will be planning lots of events throughout the year. Visit the roof garden to find out more.
Please see the link to our time-lapse video, showing how the roof garden was created. We would like to thank everyone involved in the development of the roof garden, thank you!