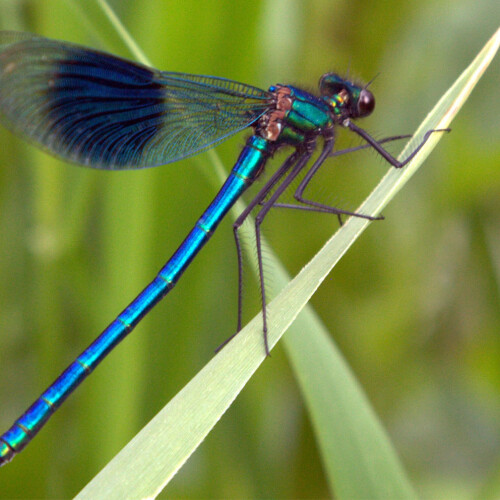 Insect life
The Garden also provides the perfect space for insect life. From spring onwards, many species of butterflies visit, from bright yellow Brimstones, colourful Peacocks, majestic Red Admirals and chalk downland species such as the Marbled White.
A rainbow of butterflies cover the floors of the water garden, and are attracted to one of our beautiful national collections of Buddleja that we stock in the Longstock Park Nursery. The hundreds of butterflies that visit the garden, each individual looking beautifully different from the last, brighten up the garden and flutter around, bringing it to life.
In early summer delicate Damsel Flies and magnificent iridescent Dragonflies hatch throughout the water garden.
The team has brought their own insect life to the garden too. A bee hive has been established to nurture the Water Garden's bee population and protect this important pollinator.
The Water
The River Test is internationally renowned as one of the finest trout fishing rivers in the world, however, the Test's abundant Trout and Grayling are absent from the water garden's waterways. Instead you may see Bream, Golden Orfe, Perch, identifiable by their red tipped fins; Carp, there are four kinds, including Japanese Koi that are often in the shallows, basking under the sun. Also, Eels and Pike lurk beneath the surface, along with snails, water boatmen, caddis flies and mayfly larvae, providing a delicious snack for the birds. On the surface of the water look out for pond skaters.
The water separates the garden and reflects the band of colours from the array of native British wildflowers that grow gracefully throughout the garden.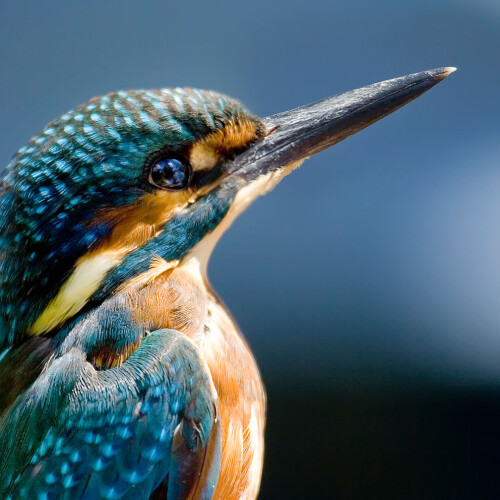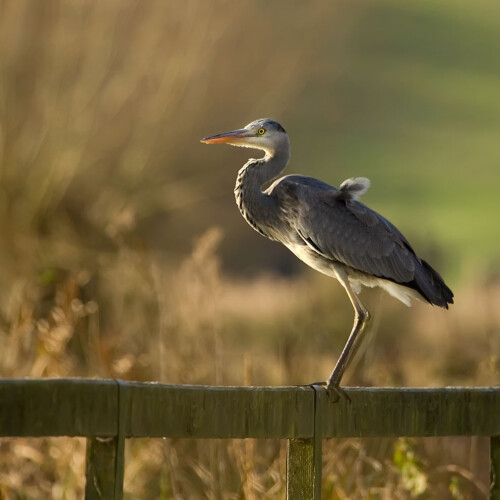 Birds
There's a variety of birds in the garden, some make their home here such as Finches, Tits and Larks and all three species of native Woodpecker. In addition migratory birds such as Swifts and Swallows visit the garden every summer putting on a mesmerising acrobatic display! You may be fortunate enough to see Buzzards in the skies above the garden and also, identified by their distinctive forked tails, Red Kites.
The fresh water habitat provides a cosy and safe home for water birds too, allowing them to dip in and out as they please in amongst the forty different waterlilies that the water holds. The garden attracts a range of water birds such as Herons, Moorhens and Kingfishers along with Thrushes, Larks, Robins, three types of Woodpecker and many other native British species.
Listen carefully and you may hear the cry of the Cuckoo echoing through the garden or spot one of the three duck species that visit the garden; Mallard, Mandarin and Tufted ducks. It may even be possible to catch a glimpse of a Kingfisher or Heron in the garden - if you're lucky!
The beauty of this is the original vision behind the water garden. As a devoted naturalist and an enthusiastic studier of flora and fauna, John Spedan Lewis wanted the water garden to attract all walks of wildlife, truly bringing it to life.