A Symphony of Design and Nature
The Longstock Park Water Garden is the perfect example of how carefully curated designs can integrate beautifully with natural surroundings. The garden was meticulously created by horticulturist John Spedan Lewis in the early 1900s. Lewis wanted to turn an area of farmland into a peaceful, beautiful environment which has since been faithfully upheld over the years.
A Haven for Biodiversity
Beyond its visual appeal, the Longstock Park Water Garden acts as a refuge for a wide variety of plants and animals. Countless bird species, dragonflies, and butterflies make this sanctuary home, so keep a lookout for them as you stroll around the garden. A vibrant ecology has been promoted by the garden's meticulous maintenance, assuring the protection of the region's natural heritage.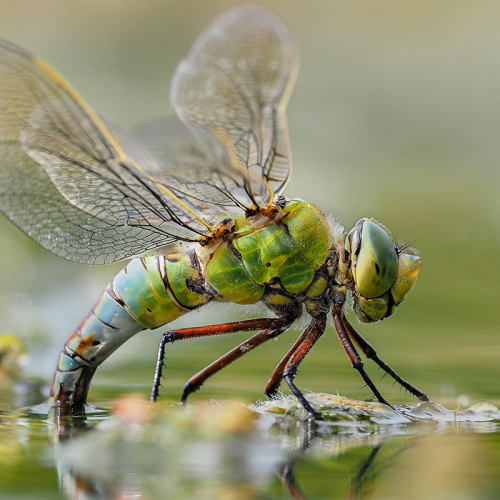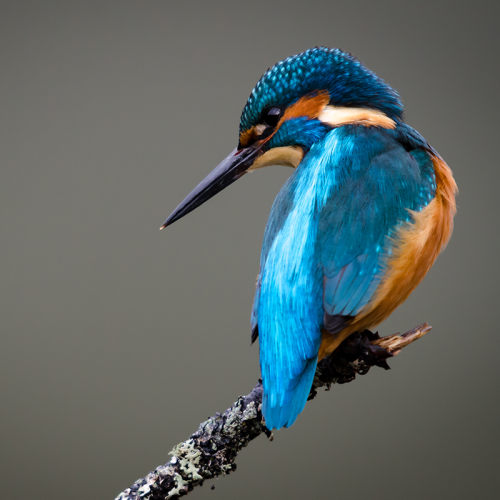 Sustainability at Leckford Estate
Sustainability is always at the forefront of all activities undertaken at Leckford Estate. The Longstock Park Water Garden is one of our finest examples of encouraging the ethical blend of the environment.
As part of their continued effort to protect the ecosystem around them, our Partners at the Water Garden have added a beehive to the garden to ensure the natural wildlife and habitat aren't disrupted.
Create Your Own Serene Escape
If you're looking to create your own sanctuary filled with biodiverse plants to create a haven for wildlife, then our own Longstock Park Landscapes can come up with a full redesign, provide you with a plethora of ideas and complete all the hard work for you. From planting wildflower turf to creating a stunning water feature for calming serenity, you can replicate your own oasis no matter the size of your garden.
To help appreciate the garden's architecture the team do keep areas trimmed and tidy but they also leave spaces naturally wild so they can grow seamlessly into their surroundings. Our Partners also make sure to use cleaner and quieter power tools where possible when tending to the Longstock Park Water Garden. This helps to reduce our carbon footprint and prevent noise pollution to wildlife.
Visit the Longstock Park Water Garden this Summer
Leckford Estate welcomes all visitors to immerse themselves in the undeniable beauty of Longstock Park Water Garden. Whether you're an avid gardener, horticulturist, photographer or simply want to enjoy a peaceful retreat, the water garden offers the perfect idyllic escape.
The Longstock Park Water Garden remains open until the end of October with continued seasonal interest making each visit a different experience. You can buy tickets online or simply visit our website for the Water Garden visitor information.