Where it all began
For a while, the team at Leckford had visions of a beautiful farm shop on the estate – complementing the Waitrose & Partners farm and showcasing the incredible produce grown and made here. There has always been a plant nursery in the stunning grounds of Longstock Park, so adding a farm shop was a natural choice.
In 2013, the team's dream was realised, and our shop opened its doors to its first customers.
The farm shop today
Whether you live locally or are visiting the area, we believe our farm shop should be one of your go to destinations. Stocking a generous range of quality food and drink, carefully selected by us, so you can buy the food and drink you love. You will also find some unusual and stylish items for the home, local crafts and lots of gift ideas, many sourced from within our region. Customers can browse our farm shop at their leisure before heading off to our nursery and garden shop next door or stopping off for some tasty treats at our cafe.
Find out more about what we sell and how to find us.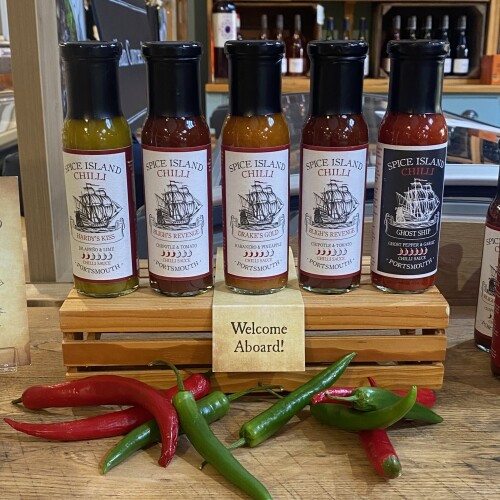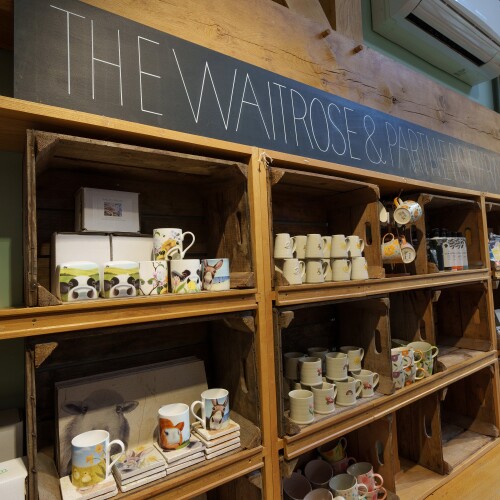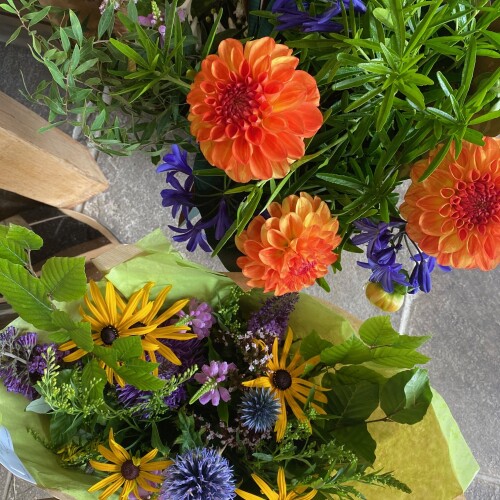 The Team
The Partners behind the produce. The dedicated farm shop team knows just how special the farm shop is, not only as a wonderful place to visit and shop but as one of the most stunning locations in Hampshire to work. Our friendly and knowledgeable team of specialist Partners is always on hand to provide help and advice on our range of produce and products. This includes Leckford's own produce grown and produced right here on the farm. Our team is more than happy to talk to you about Leckford's range of products and the Partners that work hard to make them taste so good. The team works hard to create a welcoming experience, making sure every single customer enjoys the most special and memorable visit to our farm shop. If you have a question about our farm shop and the products we sell then feel free to get in touch and we will be happy to help with your enquiry.
Our Farm Shop & Café Manager
Our Farm Shop & Cafe Manager, Libby, is proud of her incredible team of Partners – all equally passionate about offering the finest quality produce year-round.
Our dedicated Product Sourcing Partner
On our team, we have a dedicated Partner who brings a wealth of experience from a Waitrose & Partners branch. They work closely with our farm shop suppliers and producers to make sure everything we sell is of the highest quality.
They also focus on product variety and selection, constantly forging relationships with new local businesses and start-ups who share our values.
Our front-of-house Partners
Our front-of-house Partners are always ready to greet you with a smile and answer any questions you may have about our shop, products or services.
We look forward to seeing you soon!