Considered living is the act of taking time to slow down, enjoying the present and nature, and prioritising the use of local and eco-friendly produce. Leckford Estate offers some ideas to help curate a nourishing space for your well-being and the environment, alongside some creative ways to celebrate upcoming events with considered living in mind.
Cultivating a Biodiverse Haven
For those of you with a green finger, or if you are just looking to find a hobby that allows you to switch off and engage with nature, gardening could be for you. Our expert gardeners are on hand to help advise which plants are best suited for certain areas, and which categories are easy to maintain while also looking beautiful. Leckford Estate is home to the national collection of Buddleja and Clematis and in turn, we are a firm favourite of these gorgeous plants. They're also great attractors for butterflies and bees alike. Planting wildflowers can be a fantastic way to ensure a thriving ecosystem benefitting both wildlife and you.
Come and stroll around our lovely Longstock Nursery Walled Garden if you're looking for inspiration. Connecting with nature is a great way to switch off from daily stresses and soak in the beauty of nature. Why not finish your trip with a look around our Longstock Park Farm Shop or maybe spend some more time in the glorious sunshine, soaking up the views with a drink and a snack at our Cherry Tree Café?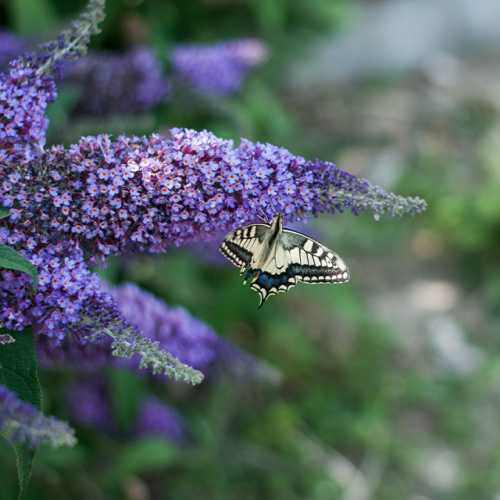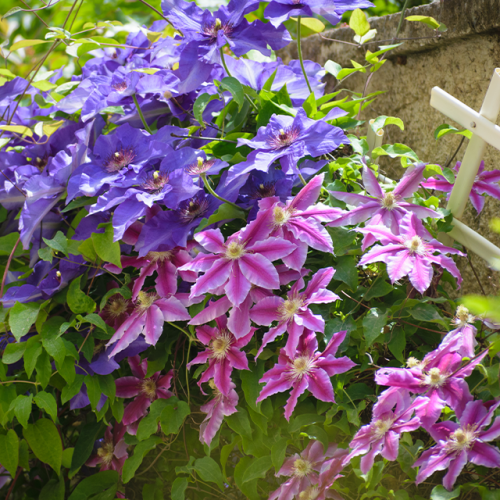 Water Feature
Considerable research has been done into the psychological benefits of having a water feature in your garden. The sound of trickling water is proven to greatly improve your state of mind. Whether you have a pond, a fountain, a stream or a waterfall, the benefits of being surrounded by water are exponential. Such a simple yet effective change can truly transform your state of mind, providing a focal point to take a step back from the stresses of day-to-day life and relieve tension, anxiety, and boost serotonin levels.
Our landscaping team can help create a beautiful water feature to perfectly complement your garden design; whether you have a small or a large garden they can incorporate a design perfect for your space. From a complete garden redesign to soft and hard landscaping, our team have you covered to create your own garden sanctuary.
Father's Day
Father's Day is just around the corner on 18 June 2023, so as the weather begins to heat up, why not spend some time in the sunshine, connecting with nature over a sumptuous BBQ or take the opportunity to enjoy some time outside with friends and loved ones?
Take a look at our Longstock Park Farm Shop to see our huge variety of local produce. Stock up on some of Leckford's very own cider, pick up some delectable fresh meats for the BBQ, and even some fresh salad to accompany.
Shopping locally is incredibly beneficial for your considered living journey. Reduce your environmental impact, support local businesses, and enjoy some fresh produce.
For those Dads wanting to take some time to switch off and relax in the beautiful Hampshire countryside, why not give the gift of fishing? With 16 beautiful fishing beats along the famous River Test, it's the perfect opportunity to unwind.
Whatever way your dad likes to spend his time, we're here to show him you care. Visit Leckford Estate this June to pick up some gorgeous gifts and support your approach to considered living.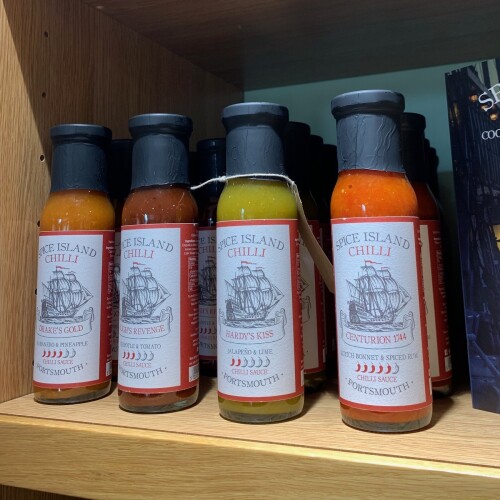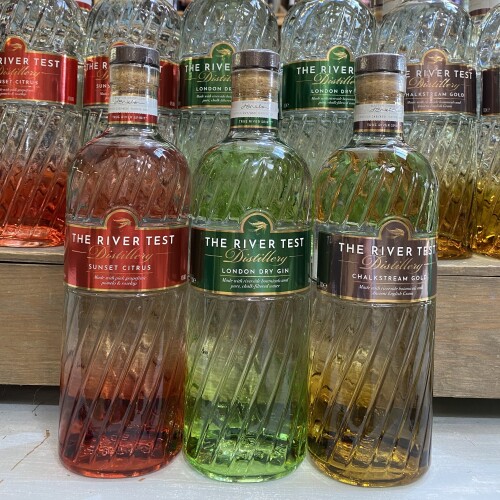 Upcoming Events
If you're looking for a fun way to spend some time with family and friends this June, we are hosting a free family event for our Open Farm Sunday 11 June 2023. Get everyone together to connect with nature. Book your free space here.