The 11th August marks a milestone for the team from Longstock Park Farm Shop and Café on the Leckford Estate. It's been part of The Waitrose & Partners Farm since August 2013 and is now a much-loved destination for the local community and for those visiting the Test Valley in Hampshire.
Regular visitors will know that the team here today is a blend of Partners who welcomed customers on the very first day back in 2013 and those that have joined the team in more recent times. Visitors can be assured that no matter the length of service, everyone offers a warm welcome and their knowledge about the food and products is second to none.
A Tempting Treat for the Senses
Even before you head into the stylish oak-framed building, you'll pass by an outdoor seating area that offers a relaxing space to sit and eat and take in the spectacular scenery and surroundings of Longstock Park. You'll be tempted by the garden and herbaceous border beyond the wall and gated entrance, but don't go before you've ordered some delectable food or drink from the Longstock Park Cafe or picked up some artisan treats from the Farm Shop.
Aiming to Become Part of the Community
Ten years ago, the Longstock Park Farm Shop and Cafe set itself the purpose of becoming an integral part of the community, working with local producers and growers to offer its customers good food and great products, produced and grown sustainably. Today, sitting in the well-established surroundings, alongside its more mature neighbour, Longstock Park Nursery, the Farm Shop and Cafe is a well-loved destination for locals and visitors alike. It also stocks an array of carefully selected locally sourced produce and gifts, and food from the cafe is prepared by the team using seasonal ingredients which are also sourced locally, including from its own farm, grown within just a couple of miles!
So, at 10 years, the team is most certainly looking forward to making sure it continues to serve the community by supporting locally sourced produce and remaining a destination for those discovering new places to visit. Whilst also reflecting on the past 10 years and the team effort that has helped to create such a wonderful location to eat, shop and relax.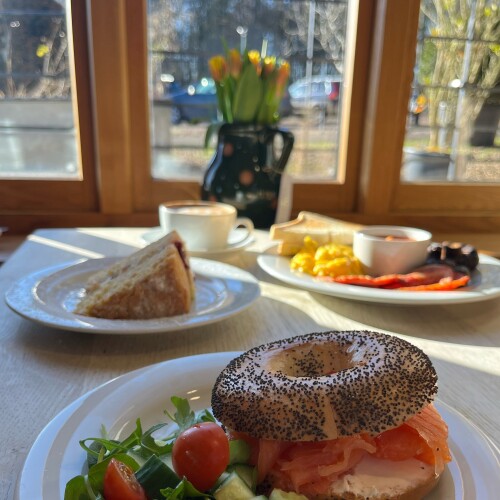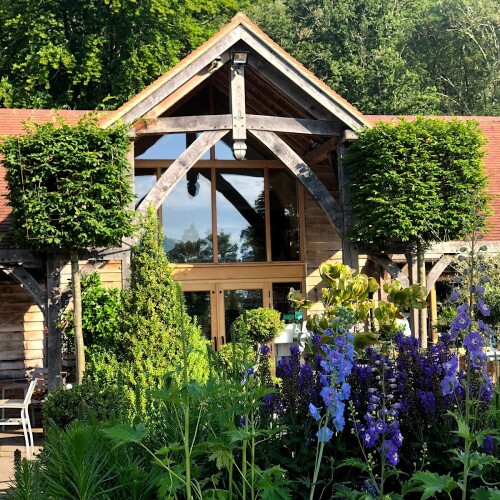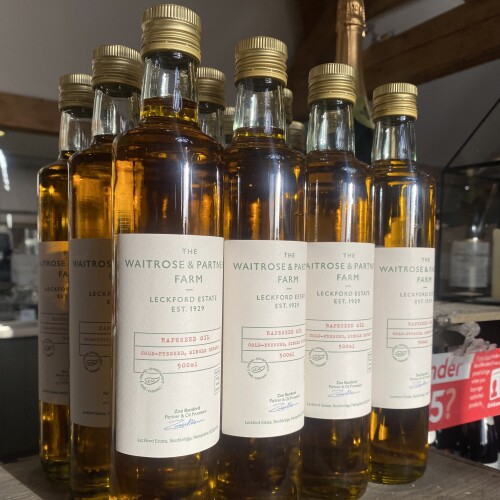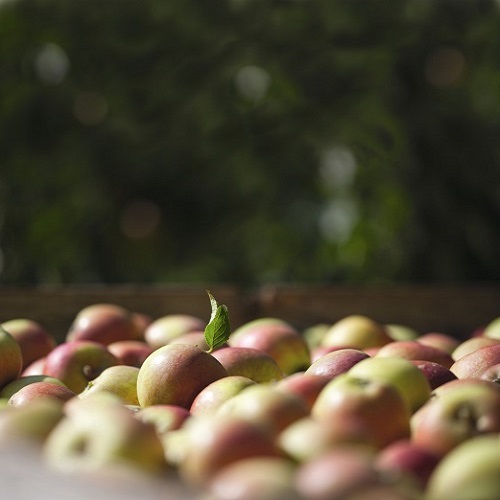 Ten Reasons to Celebrate
We're marking the anniversary on 11th August and we would love for you to visit and enjoy our beautiful farm shop and cafe. We will be showcasing some of our scrummy local produce and offering tastings too!
On the day, we'll be giving away 10 free breakfasts to the first 10 cafe customers and 10 free bottles of Leckford rapeseed oil or Leckford apple juice to the first 10 customers purchasing items from the Longstock Park Farm Shop.*
In addition, customers will receive 10% off all Leckford produce which is grown and produced right here on the farm and all Longstock Park products such as chocolates, candles and scented diffusers.
We're also giving away a selection of spot discounts on a whole range of local and regionally sourced products.
Come and join in and let's celebrate together! To find us and find out more head to our Visitor Information and Events on our website.
*only one free breakfast per customer group
only one bottle of rapeseed oil or apple juice per transaction.