Waste not, want not
That's why we keep packaging to a minimum, avoid single-use plastics where possible, and use fully compostable materials.
We also make sure all our food is used and enjoyed, ordering little and often from our local suppliers. Partners working in our café kitchen take any fresh items we don't sell to create delicious dishes for our seasonal menu. For us, it's all about taste, not waste!
Sustainable suppliers
Being a sustainable business means we work with many local producers and suppliers through our supplier events and farmers' markets held at our farm shop, giving us a chance to discover the best of local.
We're proud to hold long-standing relationships with our suppliers, all of whom share our values.
We're also delighted to support local and regional businesses; over half of our products are locally or regionally sourced.
Our suppliers produce and pack their products with recycled, non-plastic and compostable materials. Some use renewable energy during production, turn surplus fruit into delicious cordials, replant trees in communities to help regenerate woodlands, and host initiatives that support the bee population.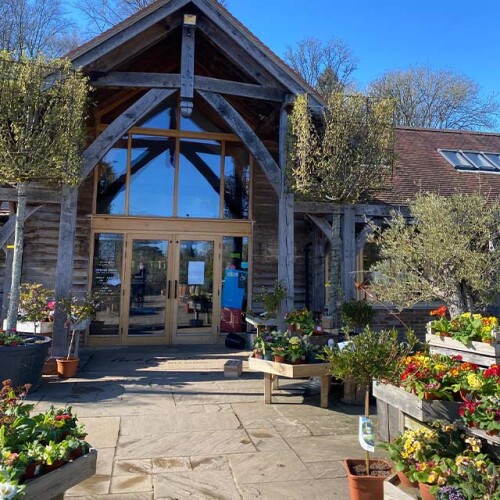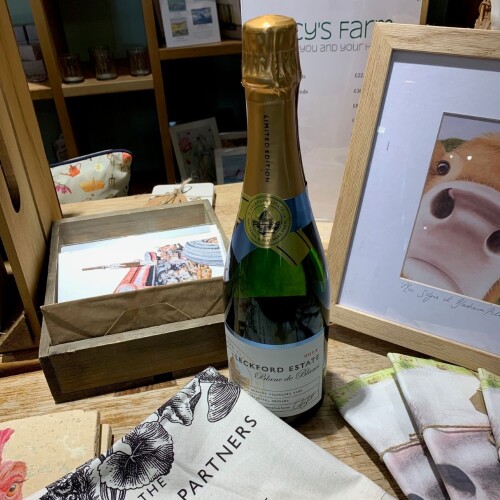 How you can help
You've been using your own shopping bags for a long time, which is fantastic. Now, we invite you to bring your own containers for the loose produce you purchase. It's a great way to help cut down on single-use plastic, and it makes unpacking your shopping easier too!
Have leftover food and not sure what to do with it? We've got some top tips that can help you decide whether to use or save it and how.